Support the future of renewable energy, innovation, decarbonization, and the energy transition.
Influence policy
Influence Albanian and WB energy policies.
Build networks
Build networks and secure the investment required.
Raise your profile
Raise your company profile at the international level.
Invest
Invest securely, based on deep financial and policy analysis.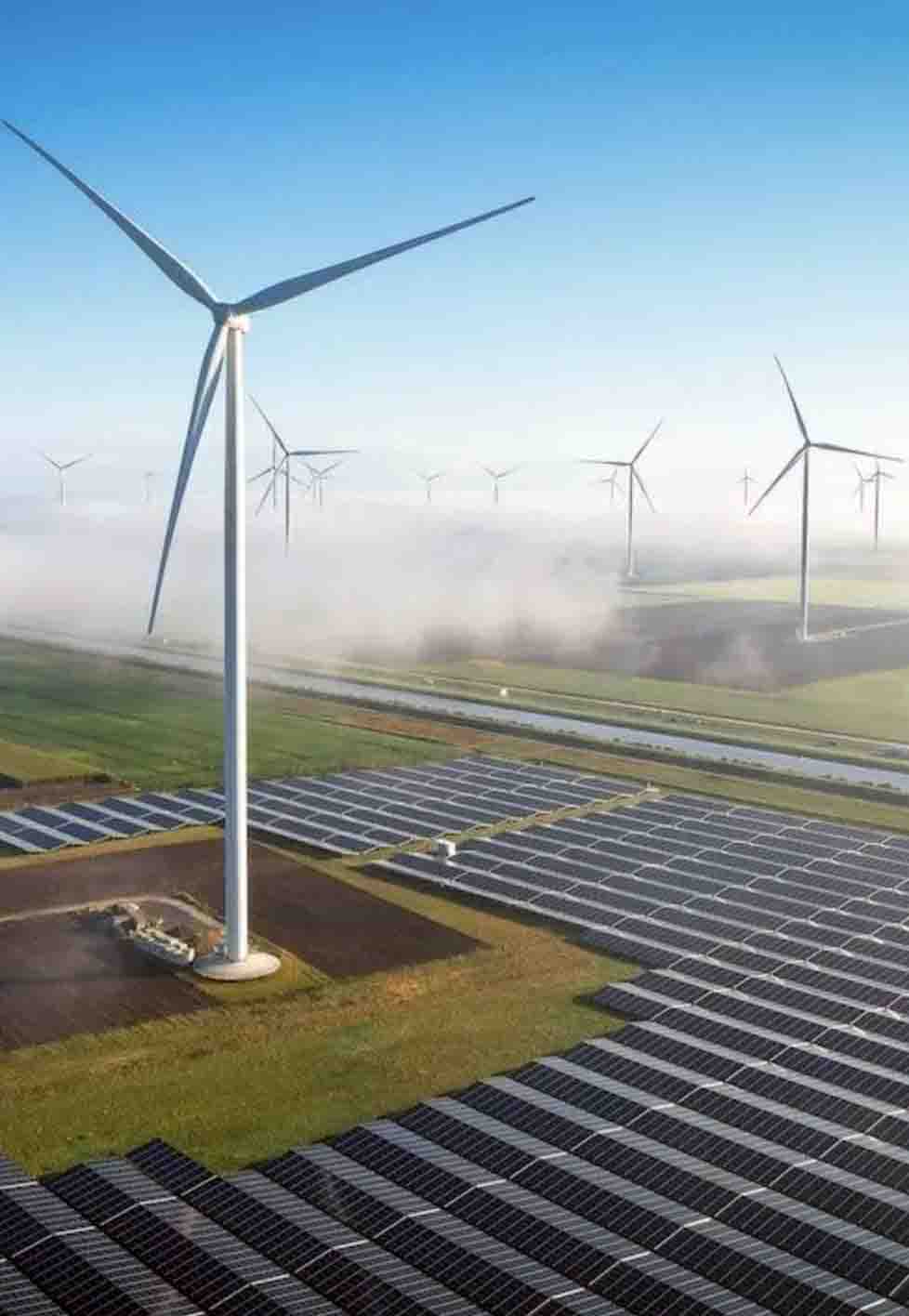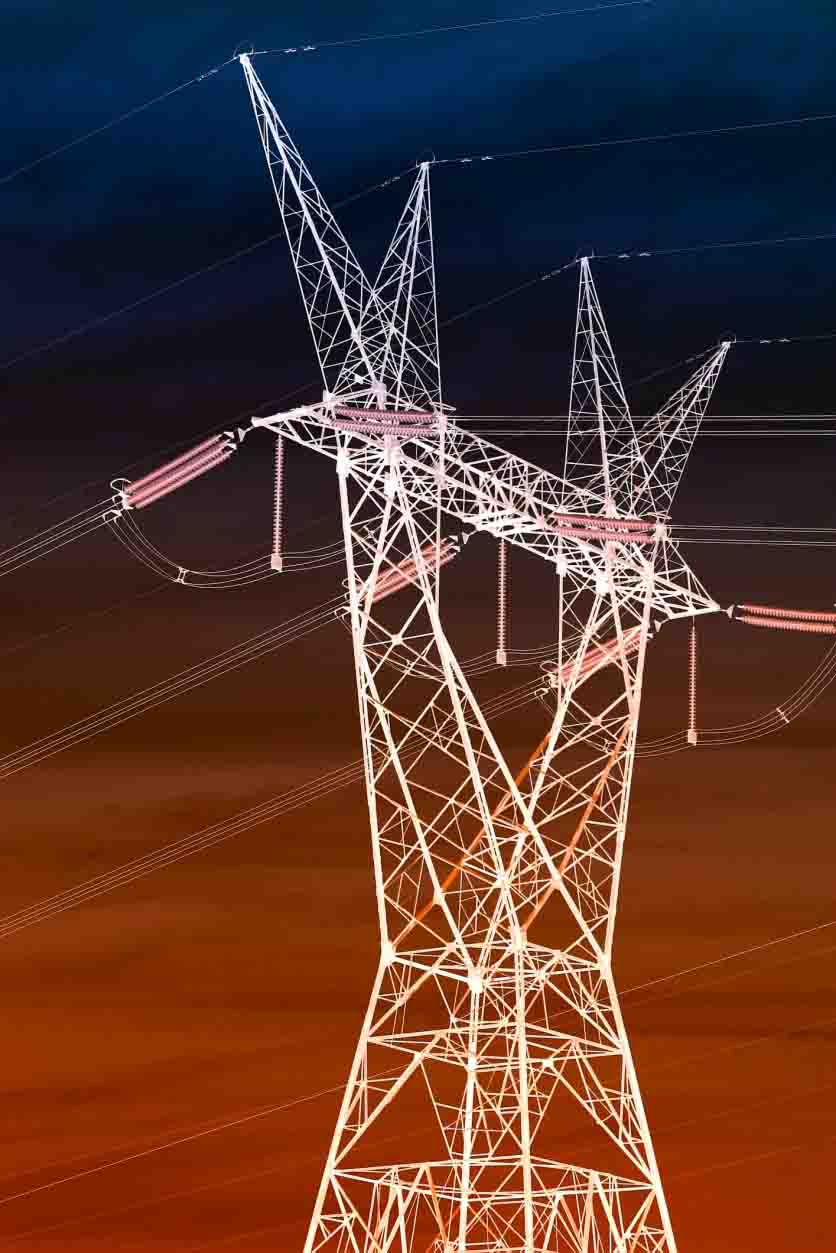 Support Albania and the WB energy sector, by supporting investors.
With a team of energy consultants, engineers, and experts, we support our members and different companies or investors in:
Our strategy is to work closely with the Albanian government, national and international energy agencies, the oil and gas industry, renewable energy players, companies, and investors to increase sustainable energy and power generation in Albania and the WB-West Balkans.
Renewable
Hydropower
PV Solar
Wind Energy
Hybrid Systems
Battery Storages
Oil and Gas
Upstream
Exploration
Development
Environmental Social Assessment
Future Energy
DSO & TSO
E-mobility
Market analysis
Energy policy
Transition
"The AEA Albania Energy Association was established as a not-for-profit industry association to represent Albanian and international energy producers, consumers and promote the use of sustainable energy in Albania and the West Balkans."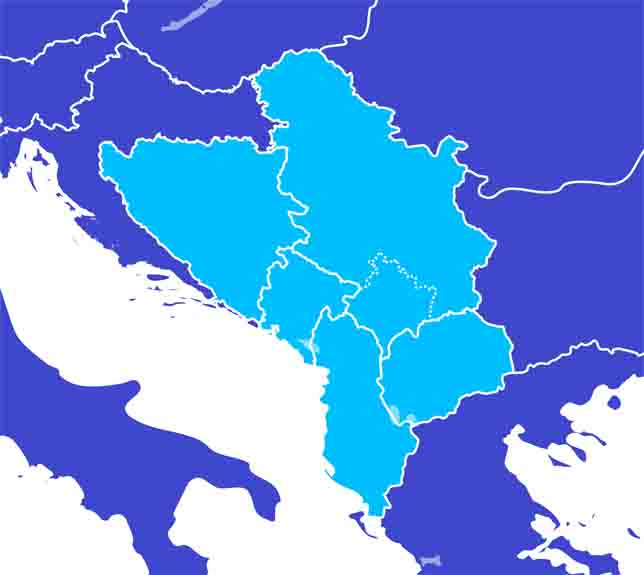 Albania and WB
Supporting Energy Transition
"AEA helps enhance performance across the industry value chain, providing expertise in generation, trading and storage, transmission, distribution and more..."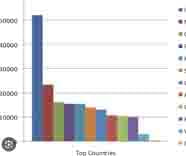 Looking for consulting
Energy Engineering and Markets, Environment, Research
"Our economy is operating at the limits of what our planet can support. AEA believes that the characteristics of economic growth need to be changed to form a green, resource-efficient and circular economy, respecting planetary boundaries."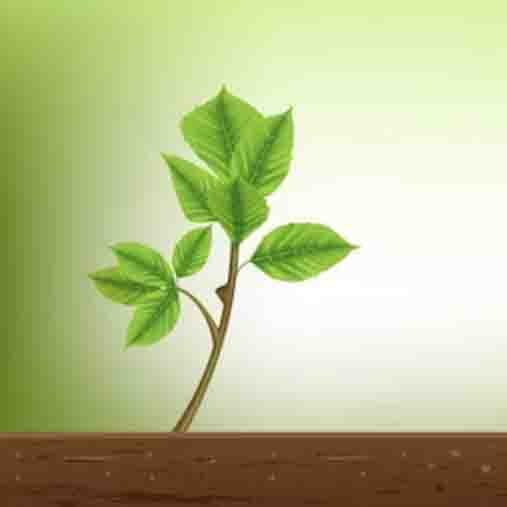 AEA supports
Environment and circular economy
Looking for collaboration?
Feel free to reach out to our association via e-mail, we will be quick to reply:
Blv.Zogu 1, Tirana, Albania